News & Notes →2020 →July Rendezvous cancellation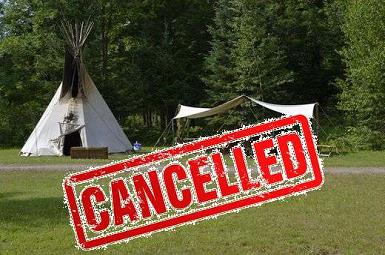 The July 2020 Annual UPMLA Rendezvous is Cancelled
The Annual UPMLA Rondezvous has been cancelled. It was scheduled to take place on July 16-18, 2020, Thursday through Saturday, at the Ottawa Sportsmen's Club near Baraga. The cancellation was in response to concerns about the spread and transmission of the corona virus.

Because the rendezvous is the central activity of the UPMLA, the cancellation has raised several important issues that are not yet resolved. Some of these will need to be addressed soon, including expiration of continuity of memberships, annual dues, and the annual UP Championship competitions.

As soon as information is available about these and other problems that will certainly arise, it will be posted here, and circulated to the membership as promptly as possible.

Current plans are to hold the scheduled Open Invitational and Memorial Shoot on Oct 3rd at the Ottawa club, as scheduled. Any changes will be communicated here.

Meanwhile, the monthly UPMLA Postal Match continues as planned.